Affilate links are in this article.
Tips on Trendy Or Classic Style For The Man In Your Life
Tips on Trendy and Classic Style
Men fashion can be trendy and classic. There are a variety of ways to be stylish while going on those wonderful dates, family gatherings, and meetings. Some men have their own unique style where they may like an all classic look. Others appear to like trendy styles and desire to keep up with whats coming out next. That next fad to dress to impress. Then you have men that will mix and match their style with some flair from each category. They create their own sense of style, setting the pace for a possible future fashion trend.
Trendy Men Styles
Trendy styles are very up to date in fashion and are influenced by society. You have Influencers on blogs, Instagram, and everywhere keeping trends going in this world.
View these trendy styles by tapping the images below.


Classic Men Styles
Classic styles have establish their value in society and are noticed as having high quality.
View these classic styles by tapping the images below.
Men, do you like Trendy, classic, or a mixture of both styles when looking for
Men fashion
? Ladies, which style does your man, father, or children like to wear? Is he a trendy and stylish man that is always up to date with the latest trends? Is he a GQ man who loves the quality and timeless fashion styles? Whatever they are, you'll be sure to pick the right Style for that special man in your life.
Nautica Stretch Beacon Pant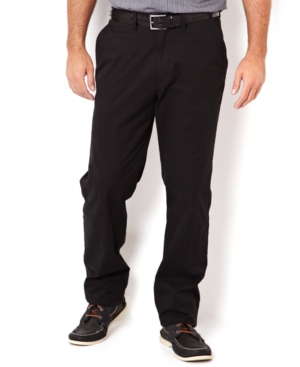 Stacy Adams Prescott Shoes Men's Shoes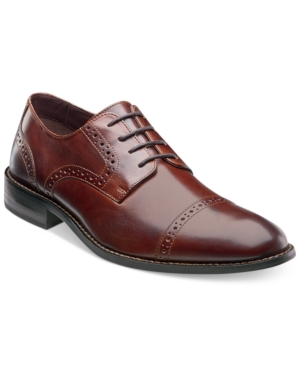 Inveigle Magazine