Great Clothing Ideas for Men


Fashion Styles For Men
This article contains affiliate links at no extra cost to you.
Fashion can be stylish and trendy. Who says men don't like to step out in style. There are styles for the casual day out and styles for those important business meetings. You may be trying to make that big investment or closing that huge deal for the company. Walk in prepared with style and the right notes to close the deal. Do your homework in the boardroom and in your fashion styles.

Ladies, if you shop for your man, make sure to keep him looking attractive. Men, if you shop for yourself, don't forget to wear something stylish so you can be striking. Walk into the room and own the room with your men's fashion style and confidence! Aim to look mature and distinguished.
Maturity separates the boys from the men because it commands respect. You don't have to dress old to dress mature; it just means having class with whatever style you choose to rock.

Men's Stylish Clothing Ideas: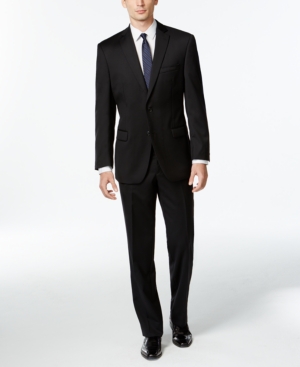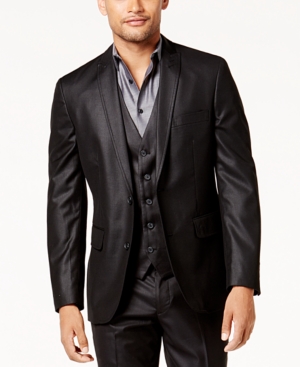 Shoes For Men
Fashion style can be influenced by Family, friends, and coworkers. Fashion style can also be influenced by a person's religion. No matter your style, it is a part of your identity. Have you ever seen children dress up like their parents when playing? Their image is being molded and shaped like a little child. Sure, as they grow older, their image may begin to change into something different and more distinguished, or they may follow in their father's footsteps.


While walking in those footsteps, don't forget to pay close attention to your shoes because the ladies will notice them also. Leave dirty sneakers or dirty dress shoes at home. Be a man with style! Be sure to keep up with Tips On Trendy and Classic Men Styles.