Tools to Help Your Business


Business Tools To Make Money
This article contains affiliate links.
In running a business, there are so many things to consider. Everyone wants to profit, or they wouldn't have chosen to enter the business field. There are so many things to accomplish in such a short amount of time to help boost sales. You should be proficient at accomplishing your task on time and with quality work.
What I love about owning a business is that you can control your everyday life in so many ways.
Business owner's control:
The time they go to work,

The amount of money they charge for their product or services.

The type of products or services they provide.

Who they trust to work with them.
What are some of Weebly's website features?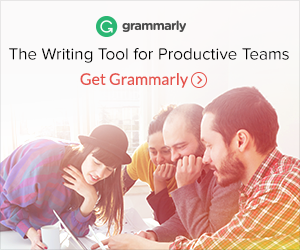 Use Grammarly for business.
Look no further,
Grammarly business tool can help you:
Grammarly Free version gives you basic writing suggestions for:
Some great features of Canva are: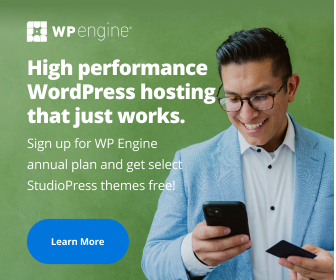 Learn more about WP Engine
7. What are some benefits of CoSchedule?
Organize your marketing


4 Products from CoSchedule: