Contains affiliate links
Great Business Tools for Your Business to make money
Great Business Tools for Your Business To Make Money
As an Amazon Associate I earn from qualifying purchases.
In running a business there are so many things to consider. Everyone wants to make a profit or they wouldn't have chosen to go into the business field. There seem to be so many things to accomplish in such a short amount of time. You should be proficient at accomplishing your task on time and with quality work.
What I love about owning a business is they can have control over there everyday life in so many ways.
Business owners control:
The time they go to work,
The amount of money they charge for their product or services.
The type of products or services they provide.
Who they trust to work with them.
In business, you need honest people around you to continue to learn and grow. Never think you know everything or you will stop progressing in our business.
Tips to Continue to grow in business:
Continue to learn trough conventions and trade shows.
Network with successful people
Be kind to your customers.
Watch out for what's new and upcoming within your target group. Don't be the last to know about the latest helpful gadgets.
Except debit and credit cards; after all, most young people don't carry cash.
When running a business we need the right tools to acomplish our goals. No matter if you are running a Professional Service, a store, bakery, beauty, salon, or home repair you need to get paid. In today's society, there are not many people whom carry cash around with them. No worries, when you
Sign-up for Square
, you will have a convenient way to accept credit card purchases. I use it for a certain business and I love it. It has a variety of benefits for me.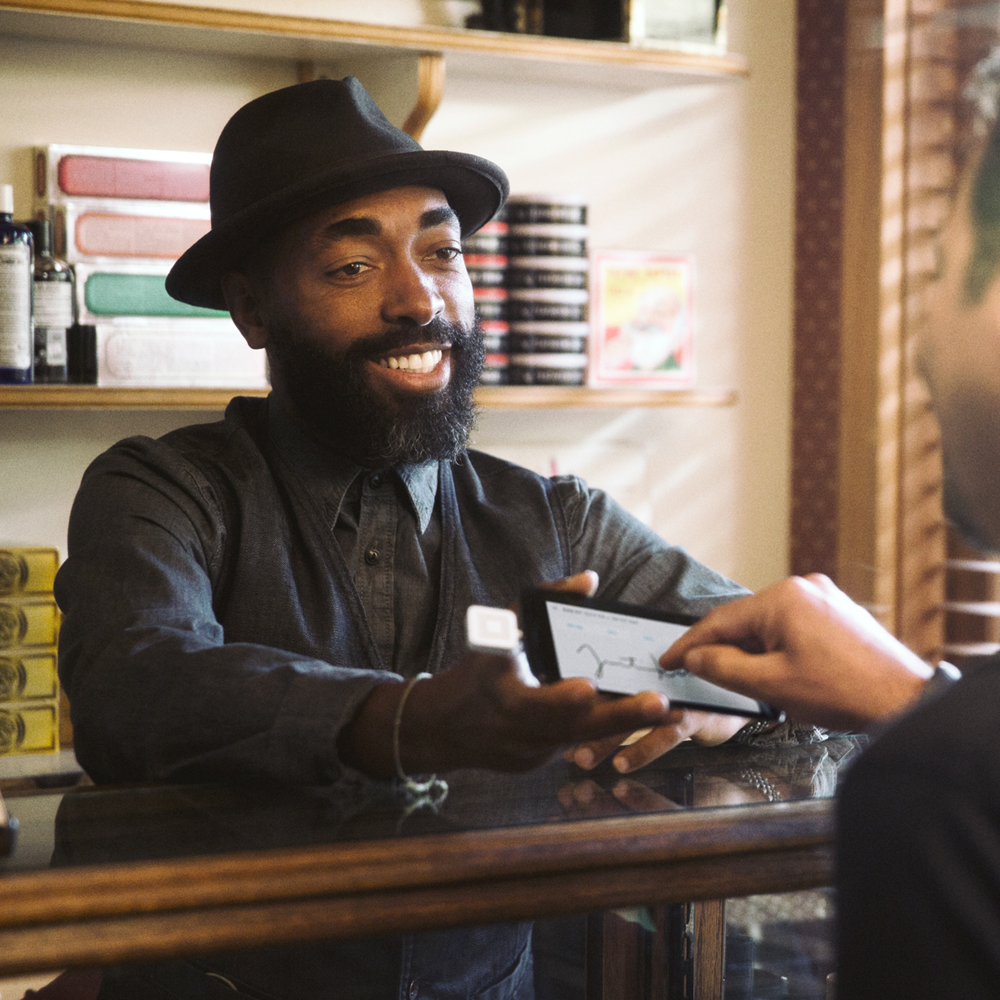 Take payment from your customers
Some benefits
I don't have to leave the business with cash on hand.
It makes it easier for clients that are in a hurry and don't have time to stop at the bank
It keeps me from spending the money so quickly.
You can Send Invoices Online with Square.
You can sell gift cards.
I know some small businesses can't afford the monthly fees of credit card machines. No problem
Sign-up for Square
and try out some of there wonderful features. In my businesses, I only have to pay a reasonable percentage of what the person pays me when using square. They take it right out of the customers payment and send the rest to my bank account. I have been using it for years now and really love it. Want to know more about them and thier percentages, take a look at
Square Homepage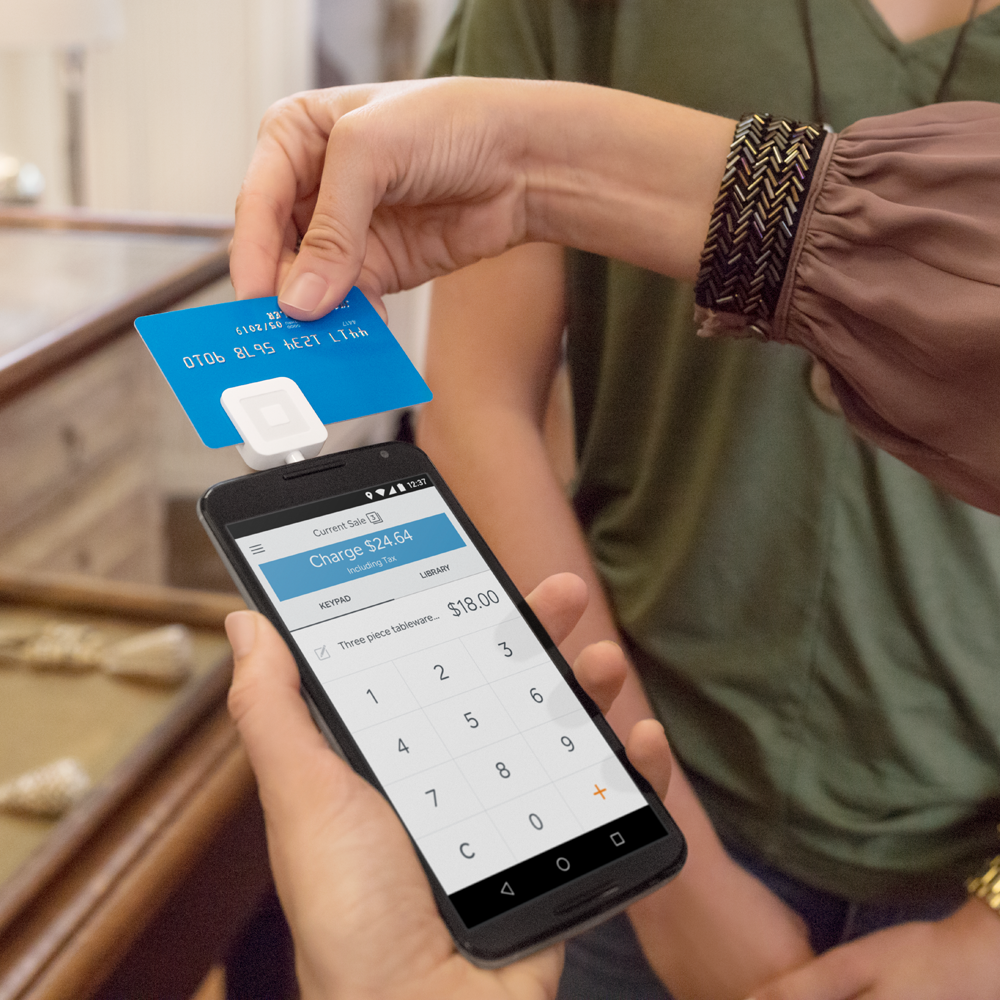 You can even take credit card payments with their free square chip reader through your phone if your business is mobile. We all know there are various types of businesses. So, If you are in a storefront and want to set everything up to look like a store, they have various types of equipment for you. They even have a
Square Register
you can purchase to put in your office for a very professional look to your business. Doesn't it sound great? I'm sure glad I learned about them.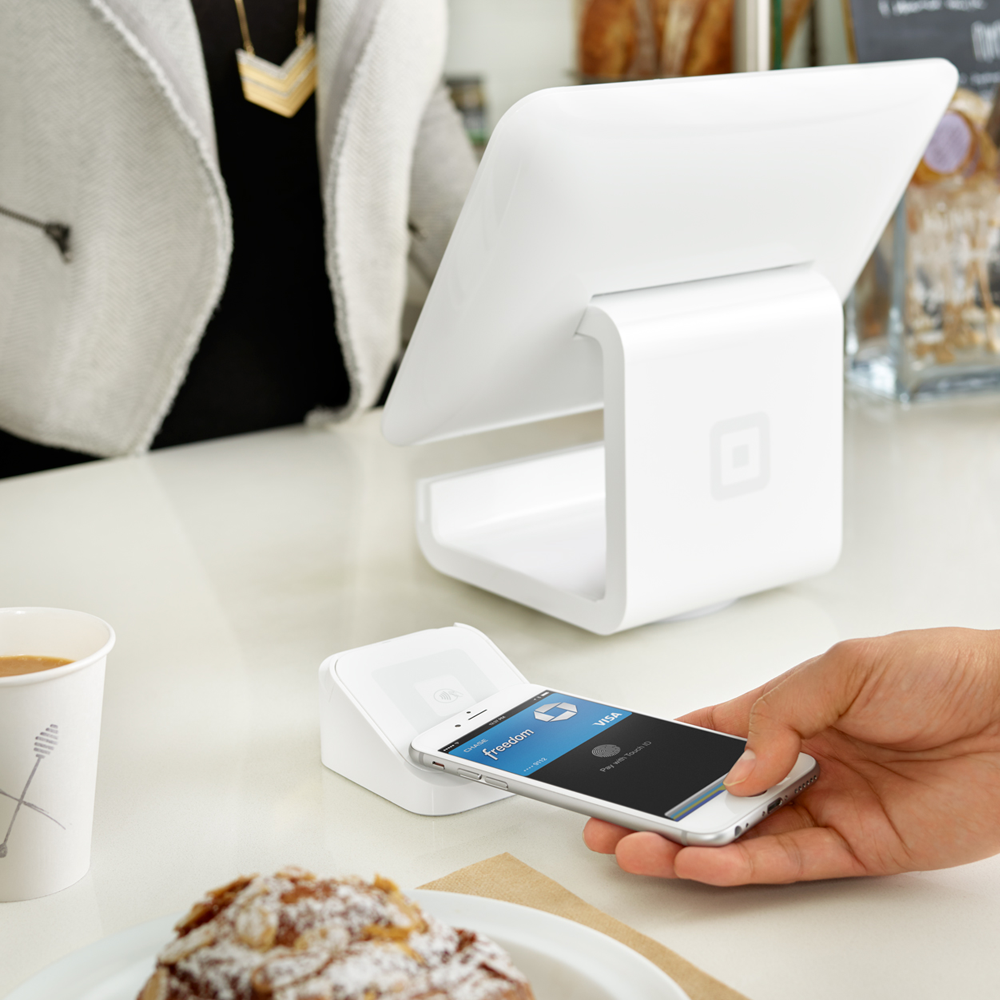 Square Register
Square has a lot of more features that I haven't tried yet; such as,
Appointments
, sending invoices, gift cards, and
Payroll
. I'm defitenly thinking about trying some of the other features.
You can use square for all types of businesses; such as,
Professional services
Salons
Beauty
Home Repair
Food and beverages
Bakery
Spa
Food truck
Restaurants
Transportation
Coffee shop
Health and fitness
Point of Sales (POS)
You can even pre-set prices in the register with the name of the item and the price to hit doing the checkout process. You can give refunds if needed, but make sure to list on the receipt, "No return" for things that there are no returns. At least that's what I do. You can customize your receipt in your dashboard to look like you want it to look.
Square POS
Now amazon also have some business tools to help make your business transition a little easier. What's so great is you can create the account for free. That's right,
Create Amazon Business Account
to get great benefits for your business. Create your free account and start receiving some of the following benefits.
Benefits
Accounts are FREE
It's for Every type of business
Price savings on millions of things for your business only - Quantity discount and easy comparison.
Purchasing Analytics
Tax exempt purchasing for qualifying businesses
Business only products